Shiftboard Software Redesign
Enterprise level workforce management tool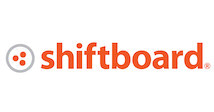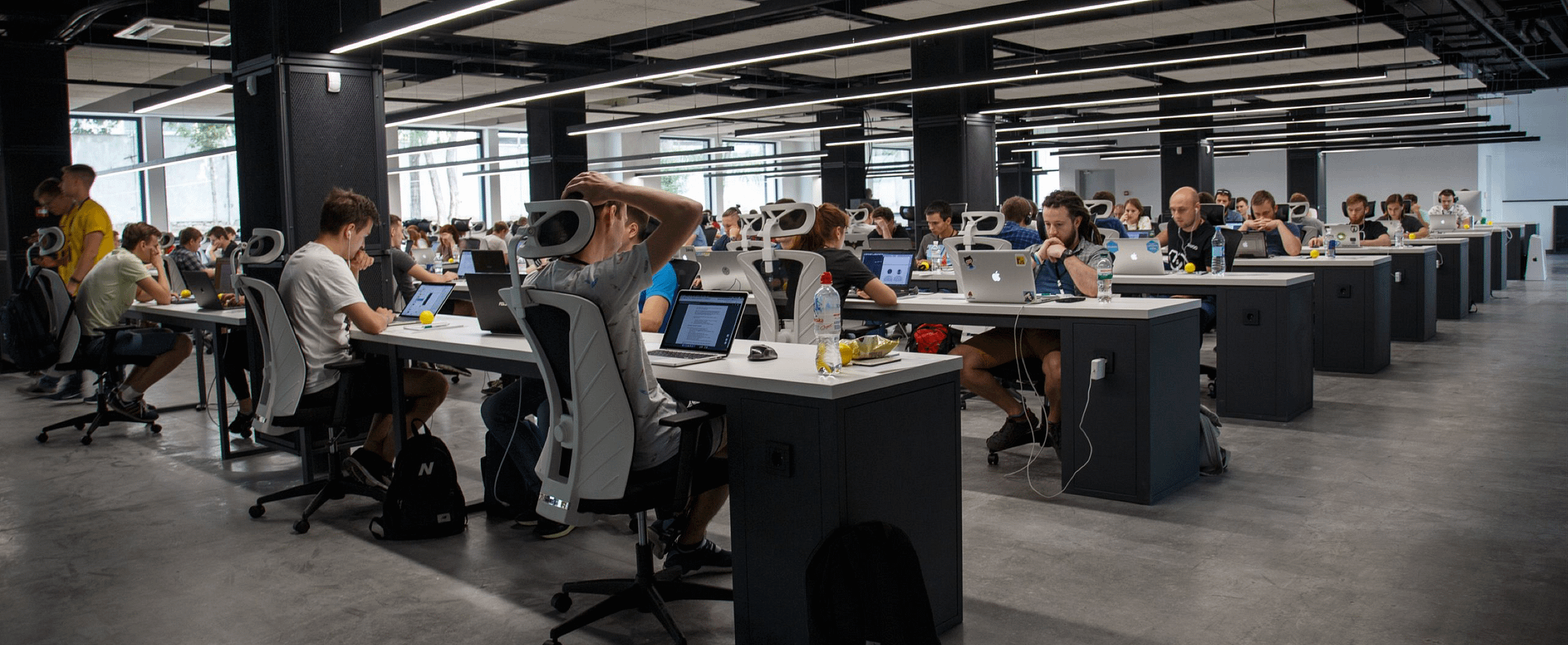 Services
User Research
UX Design
UI Design
Mobile App Design
Usability Testing
Shiftboard is a software application for managing employee shift schedules and is applicable for a small team of 10, to multiple teams of 200+ people each. Shiftboard engaged Mentor to improve the core employee experience in the software product.
"I really loved working with the Mentor team, they bring knowledge and experience to our team and fill gaps we sometimes never even realized we had."
Micah Merak – Shiftboard
The Challenge
The Shiftboard platform had never been designed. It started out as a small application that grew over time to be a large monolithic software application without a clear hierarchy and many redundancies. This created a confusing and difficult experience for new users and a headache for customer service representatives.
Discovery & Audit
Along with user research and contextual observation, Mentor performed a heuristic analysis on the entire Shiftboard experience. The results were clear priorities and pain points that were used to inform a new way of thinking about the experience. This applied to everything from information architecture to screen level hierarchy.
Complex Workflows Made Simple
The web user interface was modeled after Android component patterns which made the interactions familiar and allowed for a more intuitive onboarding experience for new and existing users.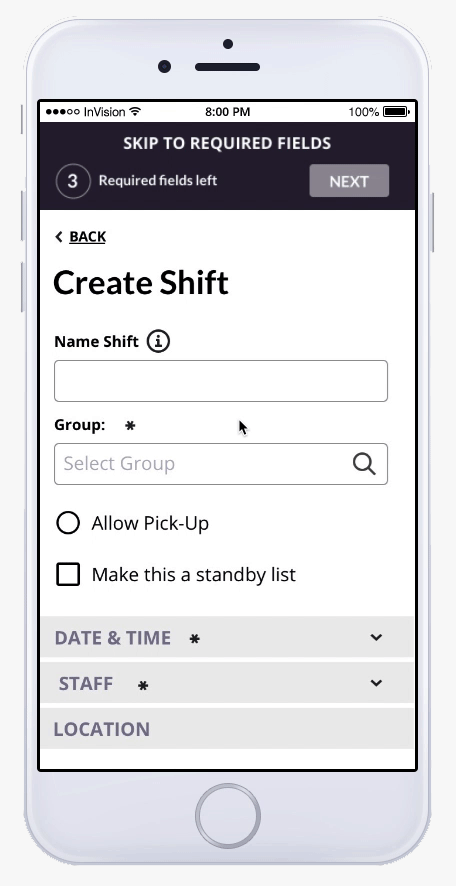 Ongoing Testing for Early Validation
Every sprint cycle (2 weeks) the designs were prototyped and usability tested. This ensured that UX workflows were clear and screen level hierarchy was understood prior to undergoing development.