Allmade Apparel Website
Blank-shirt wholesaler redesigns a web experience to showcase sustainable values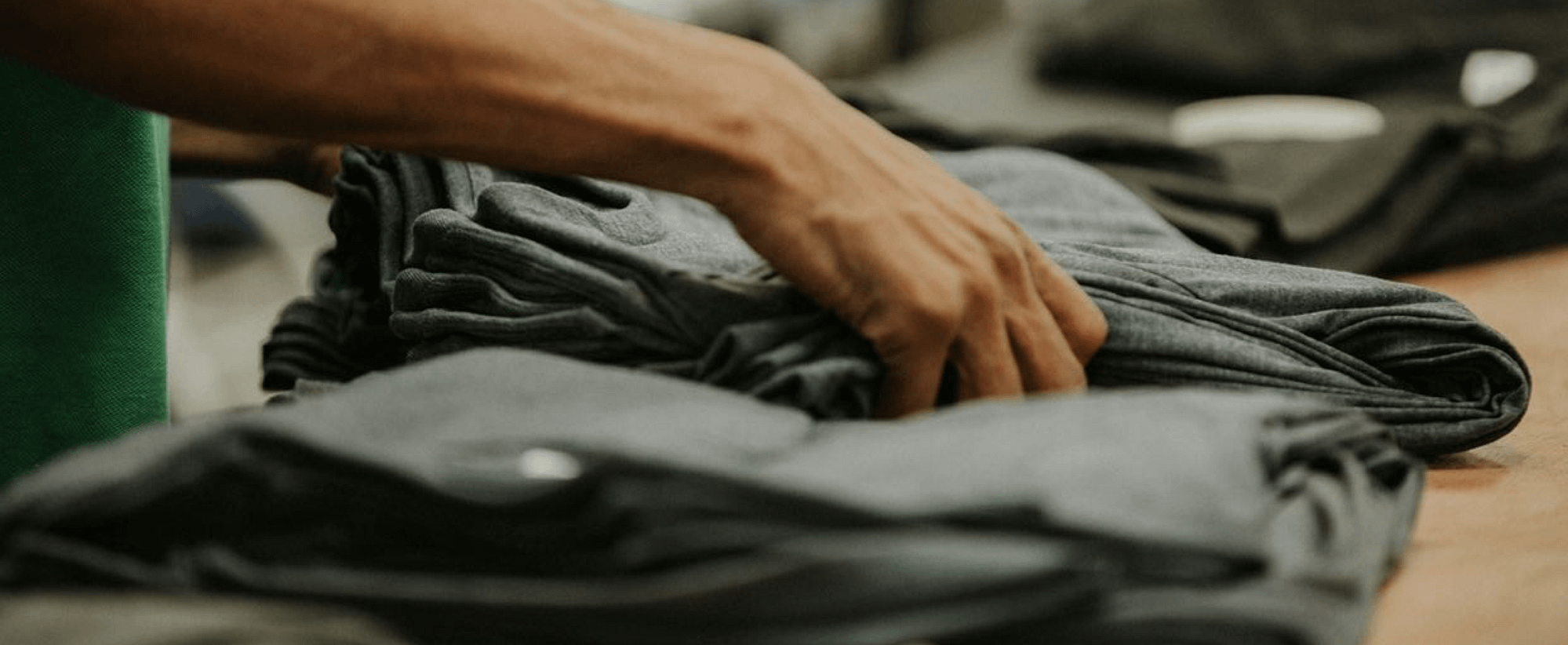 Services
Visual Branding
Brand Messaging
UX Design
UI Design
Web Development


Allmade makes sustainable blank-shirts and wholesale apparel. Compared to the average t-shirt, every Allmade® t-shirt helps you reduce your carbon footprint, save water, and reduce waste for an impact you can feel.
"I LOVE THE SITE, and it has been a joy working with you! Anna, you are magical with all your fixes. Dacia, Britt, Marissa—I'm so thankful for all the roles you played and how you genuinely helped us navigate this new relationship with Allmade and SanMar. It was always much bigger than just a new website."
Mel – SanMar
The Challenge
Mentor worked with the Allmade team to redesign the allmade.com website on Shopify. Our goal of the new site was to share and inspire visitors with the impact story of the brand. On the development side we also tackled integrating with the SanMar Dynamics 365 inventory management system to ensure proper product tracking and connection to the existing system.
Defining the Allmade Brand
We started by defining the Allmade look, feel, and messaging in a way that reflected the sustainable values and energetic personality of the brand.
Measuring Impact
The Impact Calculator was a highlight interactive feature of the site, where visitors can compare the resource footprint of Allmade t-shirt material vs other standard blends.
Integrating Rich Storytelling
From there we weaved video, story, and rich imagery throughout the design to engage visitors.